And, are you able to settle down? Lately, I get this question non stop. Since one month I'm back and -yes- it's not that hard to settle again. Within one day I moved over to my apartment in Breda and being surrounded with my furniture I felt at home right away.
But I'm also wondering; this feeling of home, is it connected to one place?
I feel at home in the Netherlands, because I speak the language. And of course my friends and family are here. But I also felt at home in Australia and New Zealand, just because I connected so easily with the locals. The cultural differences weren't that big.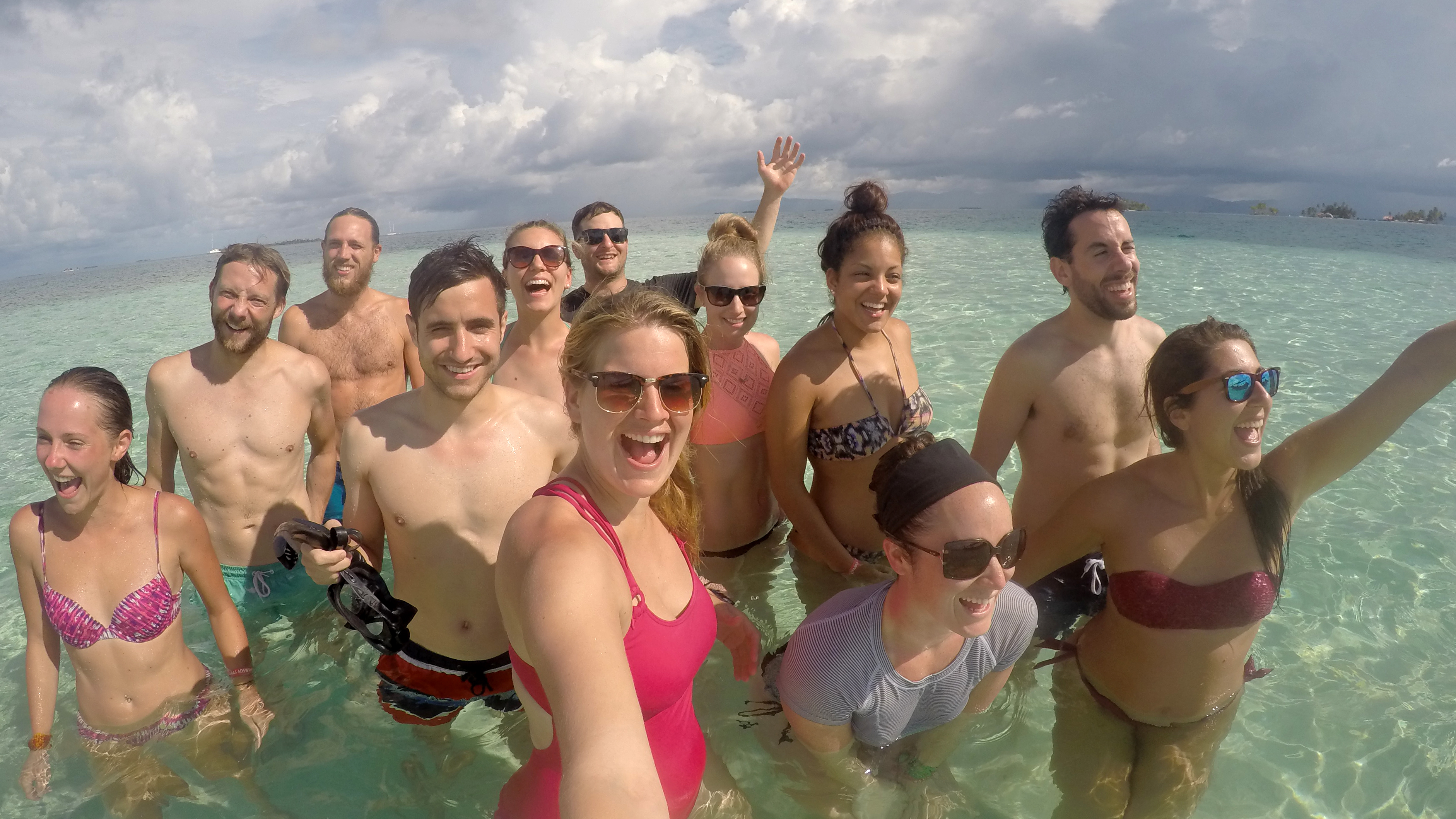 Lonely after a world trip
But since I'm back in the Netherlands, I do miss one thing; being surrounded by people from all over the world. Talking in a different language and learning with life stories. Once I settled down, I also felt lonely. For the last two years, I stayed over in people's houses and so to me it's hard to be alone again.
A new project: "Will you come over?"
So I made a decision; why not invite the world to my place? Instead of "Can I come over?" it's gonna be "WIll you come over?" Since I don't wanna travel myself for a while, I'll host travelers on my couch.

My first guest already stayed over last week. Lauren from Perth. We know each other from a tour which I had to film in the Kimberley's. Lauren was about to make a roadtrip in Europe so we came up with the idea to stay in my hometown for a whole week.

What Lauren noticed about The Netherlands;
Most of our supermarkets are filled with pre-cut packages. I guess we have a lot of lazy single people.
Our carrots in jars look disgusting.
The houses are made out of such small bricks. "Takes ages she said!"
We have orange sunscreens attached to our windows. Such an ugly color.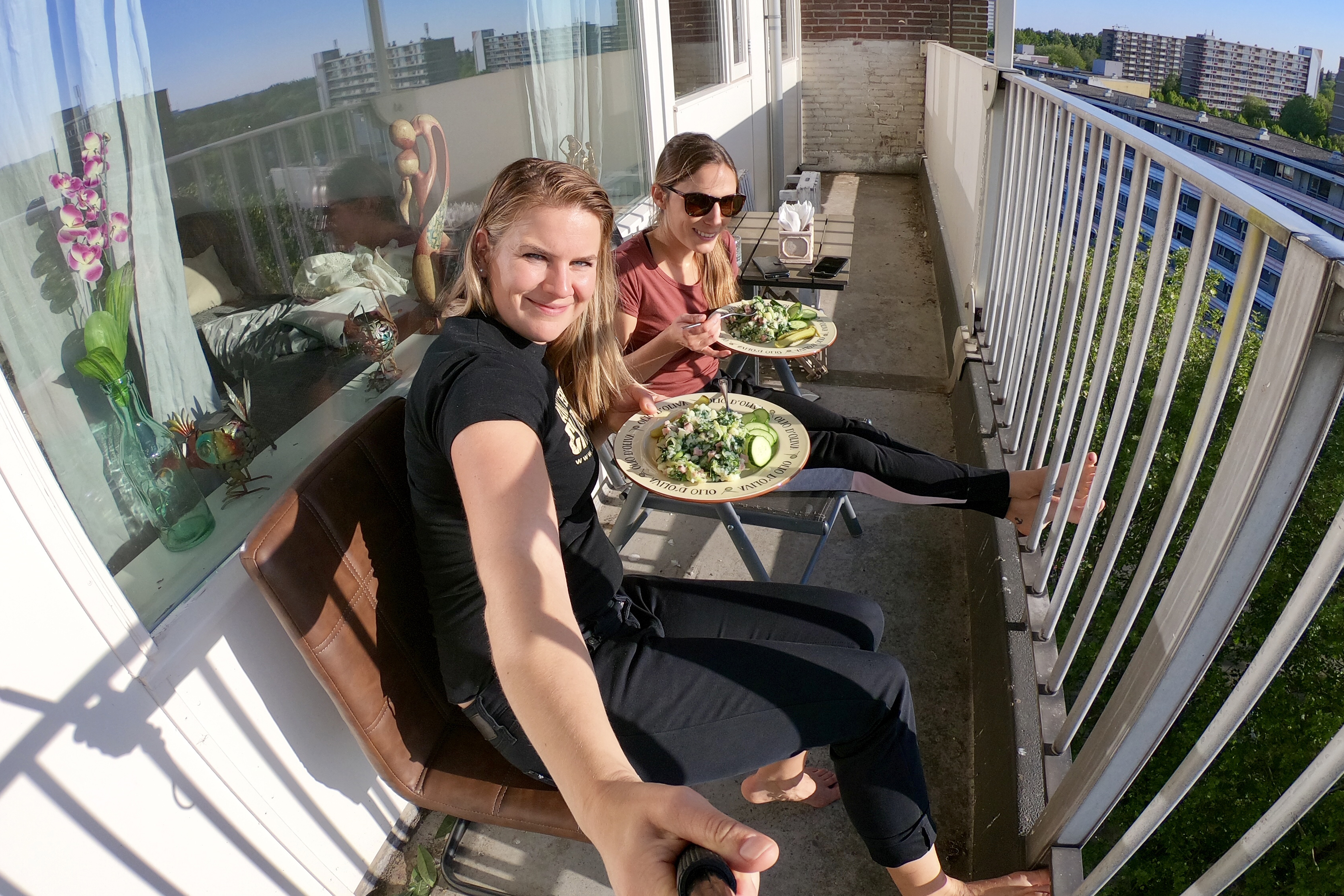 More funny observations:
The ducks are enormous.
Dutch people like to meet Australian and don't mind speaking in English.
Lauren's visit was a highlight of my week. Next month my next guest will arrive; my last host from Bangkok. I can't wait to write down her observation list of our Dutch weird habits. Don't wanna miss an update? Subscribe here!